Expert Bee Control in Las Vegas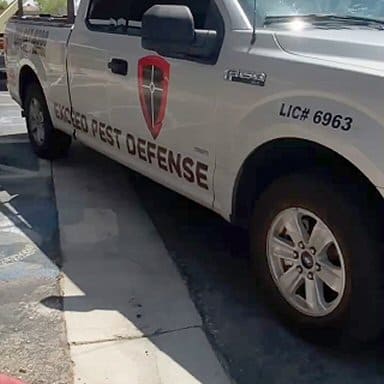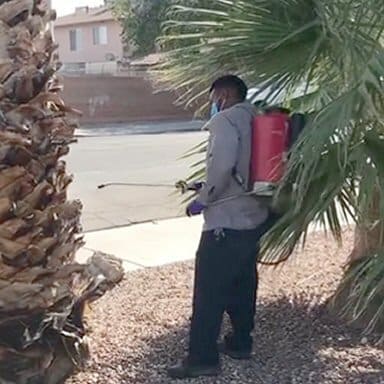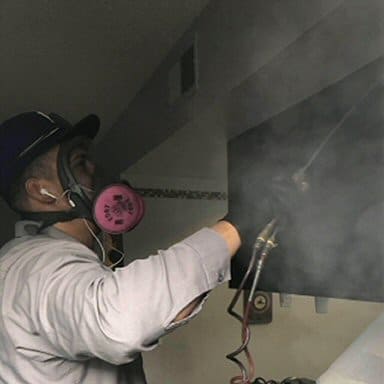 Affordable, Highly-Rated Bee Control & Removal Services
Our Las Vegas bee control specialists get rid of bee with affordable, top-rated services for commercial, industrial and residential customers throughout the entire Las Vegas valley.
Our bee specialists get the job done right with pest inspection of all areas, as well as pest prevention services to get rid of bees and keep their infestations away year-round!
Discounts Available
Discounted pest control service is available for members of law enforcement and first responders (EMS, fire and police), as well as nurses, CCSD teachers, and senior citizens – thank you for your service to our community!
Dealing with a bee problem now?
Call Exceed Pest Defense at: (702) 827-8300.
Areas & Customers We Serve
Our expert bee removal technicians provide services for commercial / public sector, industrial and residential customers. If you're looking for bee technicians near you in Las Vegas, we have you covered … defending your home or business against bees is one of our specialties!
Where We Work & Who We Service
Contact the Bee Control Experts
We serve the entire Las Vegas valley with expert pest control solutions.
Need Service Now?
Contact our Las Vegas bee team, so we can remove bees from your property today!