Affordable Mountain Trails Pest Control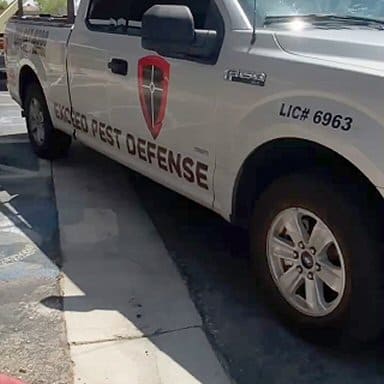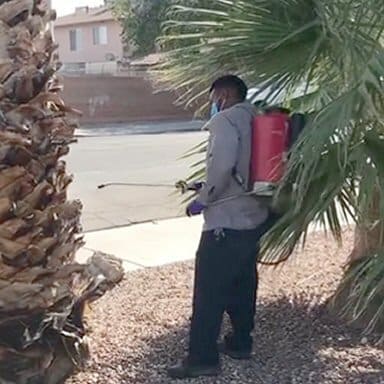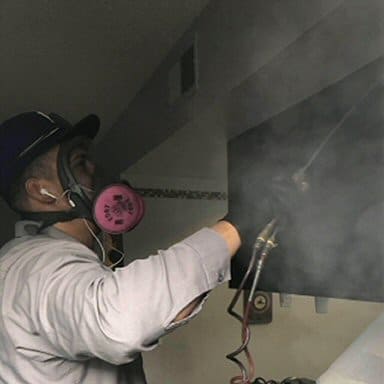 Need Immediate Service In / Near Mountain Trails?
If you're looking for expert pest and pigeon control services (including all types of birds) near the Mountain Trails area, look no further than EXCEED Pest Defense! We are a professional pest control company which has been in business since 2013, and we have 20 years of experience in all aspects of pest control – we've got you covered!
We serve the entire Las Vegas valley with expert pest control solutions.
Need Service Now?
Contact our Las Vegas exterminators, pest and pigeon control specialists today!